Best Door hardware installers in New York, New York
Last Modified At:
Wed Nov 22 2023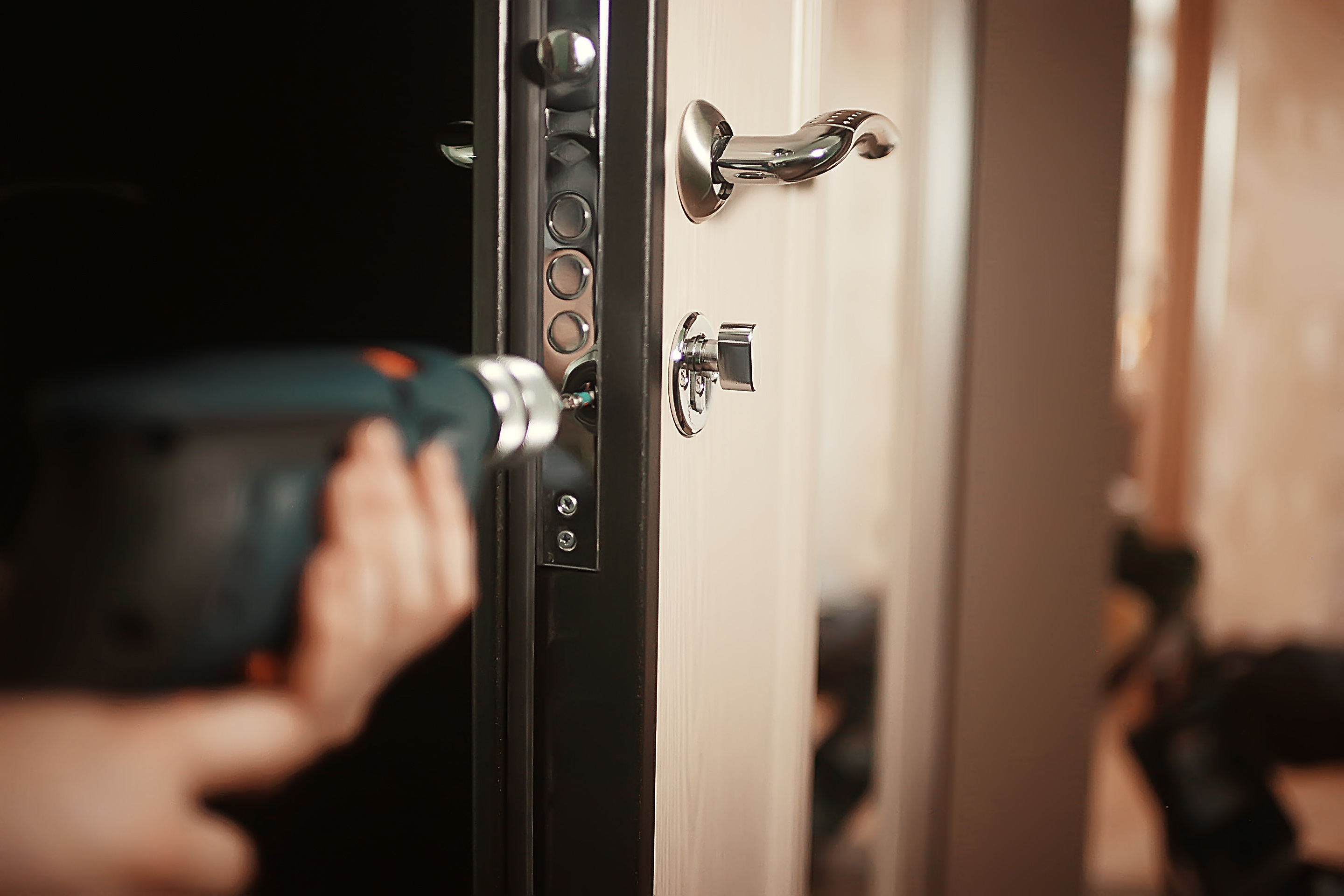 The Flying Locksmiths
Based in New York City, but also offers nationwide services. The Flying Locksmiths not only provide commercial locksmith services but have also evolved with today's demand for high tech access control solutions. They not only deliver standard locksmith services but also offer installations of the latest technology. They are proud to offer 24/7 commercial locksmith support.
Services Offered
Intercom Systems
CCTV Camera Installation
Access Control Systems
Locksmith
Door hardware
Manufacturers
ButterflyMX
Swiftlane
OpenPath
How to Contact Sales
Email: service@flyinglocksmiths.com
Phone: (646) 973-4444
Get a Swiftlane Quote
Tell us about your building and we will help you find the best solution