Facial Recognition Access Control
Swiftlane's all-in-one face recognition access control systems provides high security, privacy, and convenience.
Get a quote
How it Works
Watch how Swiftlane can modernize and secure your building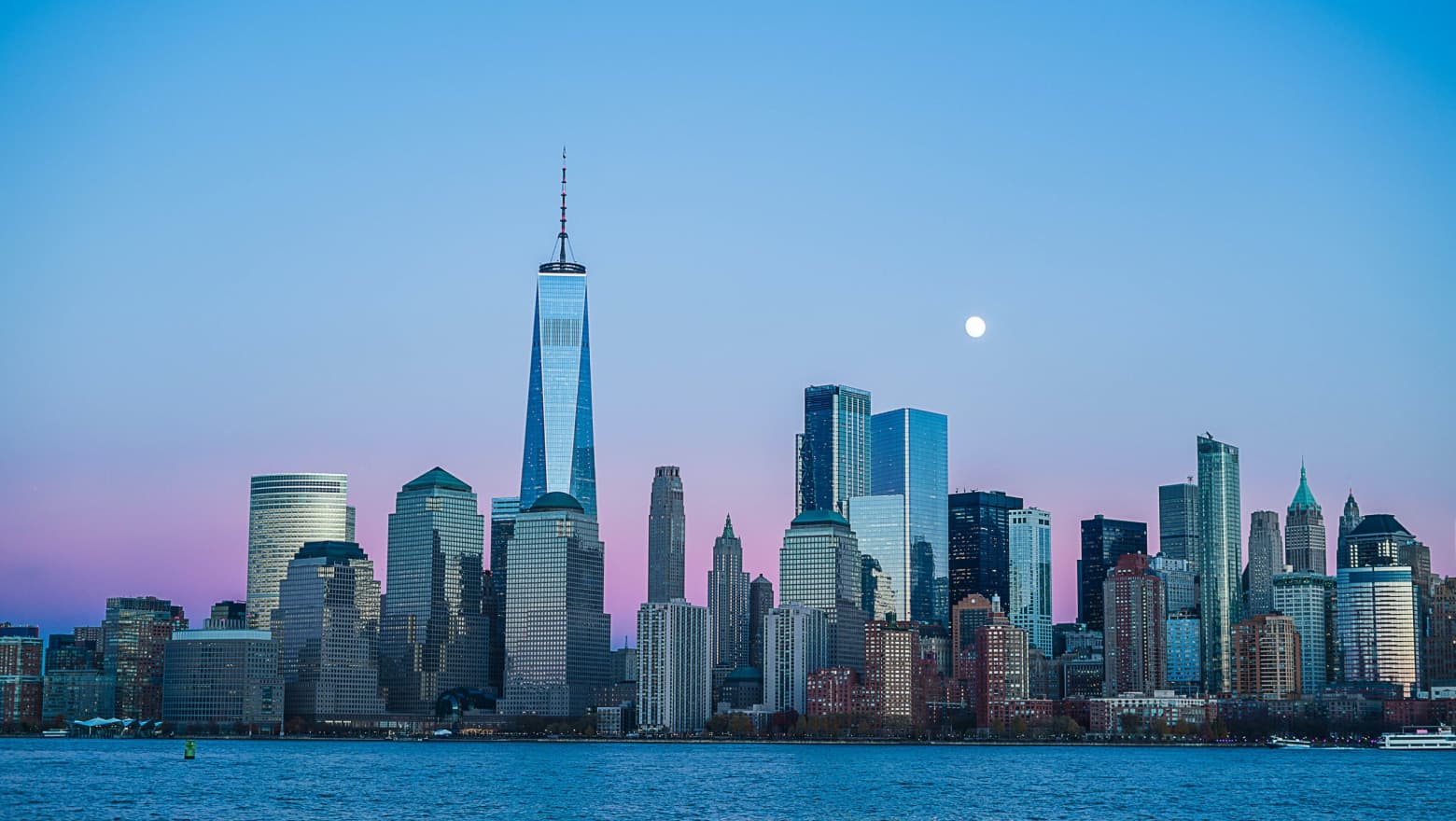 Face Recognition Door Unlock
for high-rise residential, commercial and office
Face Recognition Built for High Security and Privacy
Advanced anti-spoofing via 2D and 3D depth data prevents unauthorized access
SOC II and HIPAA compliant
Built in the US, with strong privacy controls
Swiftlane is designed to protect your privacy — you own the data
Trusted by financial institutions, commercial buildings, startups, government offices, and more
Face Recognition User Enrollment Takes 60 Seconds
Eliminate the need to line people up at the door for enrollment or hand out keycards or fobs
Just download the app, login, and scan your face
Access any number of doors
Enroll users across all your locations instantly
Beautiful, Modern Hardware Powered by a Cloud-Based Access Control System
Simple Power-over-ethernet (POE) based install
Works with existing electronic door locks, and building infrastructure
Can work independently or alongside the current key card access control system
Only product with a built in mobile app access that provides multiple forms of touchless access options
Automate Your Security Workflow and Compliance
Automatically enroll and revoke access to users based on their enrollment in the organization. No more security leaks. Reach your physical security compliance goals with zero effort
How Does Swiftlane Face Recognition Access Control Work?
Install the SwiftReader on your building door

Use the Swiftlane cloud dashboard to enroll users into your company account

Configure and customize door permissions for all entrances

Users download the mobile app, log in, and complete a quick face scan enrollment

Experience a simple and completely touchless access experience!
Manage Your Building Remotely
Touchless Access Control + Video Intercom
Swiftlane Face Recognition Access Control Features
Face Recognition Security and Peace of Mind
One System for All Your Needs
Easy Installation and Affordable Hardware
Manage Your Building Remotely
Cloud-based access control software, that can be used from any browser or phone
Manage your building remotely, during COVID-19, with remote access management via the cloud software
Avoid key card management hassle and costs, and grant/revoke access from anywhere
Manage multiple buildings via a single system
Swiftlane Face Recognition Access Control Features
Face recognition unlock provides a touchless entry option that is secure and convenient using just your face.
Use your phone to unlock doors with just a tap. Works nearby with Bluetooth Low Energy, or from anywhere using remote unlock.
03.
Unlock via Video Intercom
Unlock doors remotely after verifying visitors by two-way video calls from anywhere. Built in Swiftlane video intercom can be joined with CCTV to implement video surveillance.
04.
Cloud-Based Receptionist Dashboard
Swiftlane cloud based system is designed for easy, remote management that can be done from anywhere. Easily answer audio or video intercom calls from your mobile phone or browser, and remotely grant access once you've verified the caller.
05.
High Security and Privacy
Rest assured we prioritize security and data to the highest level. We'll never sell your data and don't require you to use face recognition. All data is encrypted and securely stored.
06.
Manage Multiple Sites and Buildings
Easily manage one door or hundreds across multiple locations with the cloud-based dashboard.
07.
Automatic Cloud Backup
Access entry logs stored in the cloud from anywhere on your mobile or laptop.
08.
Visitor Management Integration
Integrate with Envoy to give a temporary access pass to visitors ahead of time.
Offices and Workplace
Eliminate operational costs typically associated with key fobs and key cards
Reduce common touch points to increase hygiene and safety
Easy integrations with Gsuite, OKTA, Azure Active Directory, and Envoy
Ensure high security for data with our SOC II audited system
Full cloud based access control that's managed from anywhere
Easily & securely manage visitors through the video intercom system
High-Rise Residential
Eliminate operational costs typically associated with key fobs
Provide touchless entry for your tenants and visitors
Beautiful design that creates a modern feel for your building
Handle visitor passes, visitor check-in, and send temporary access codes to streamline your workflow, and reduce constant operational burden around visitor management
Integrates with parking systems
Multi-Tenant Commercial Buildings
Swiftlane simplifies access management to common areas, lobby doors, turnstiles, and elevators
Modular installation that can install easily on a single tenant suite or on every floor and suite
Works with existing building infrastructure like electronic door locks and ethernet wires
Provide a state-of-the-art access experience to your tenants
Designed for Scalability
Multiple Admins and Receptionists

Configure multiple admins and receptionists, in order to provide detailed coverage for large sites, or redundancy in case one person is busy

Multiple Doors and Sites

Every building is different, and our system can scale to your needs. Swiftlane intercom dashboard allows configuring multiple entrances, and all of them can be managed centrally from the same system

Scales for One Door to Hundreds

Swiftlane's cloud based system is designed for scalability, with constant over the air updates to provide new up to date features
Learn More About Swiftlane's Features
FAQ
Typically, a Swiftlane installation takes between a few hours to a day for most buildings.

No. Swiftlane provides access via the Swiftlane mobile app or face recognition, so face recognition is optional.
No. Swiftlane face recognition runs anti-spoofing via 2D and 3D data of the face, and prevents attempts to get in with just a photo or video of a person.

Your data is stored securely on our servers with strong restrictions to access it. We never sell data and ensure all data is sent via encrypted communication and securely stored with the highest privacy and security.

Key cards can be cloned with a cheap cloner, and are easily lost or stolen. Also, key cards cannot verify who is carrying the card. Swiftlane Face Recognition verifies the person that is trying to gain access, and also ensures that only authorized users are allowed access.
Contact us
to learn more about Swiftlane Face Recognition