Designed for Security
Swiftlane Video Intercom and Access Control is built on a security-first principle, and our sleek, modern hardware reflects just that.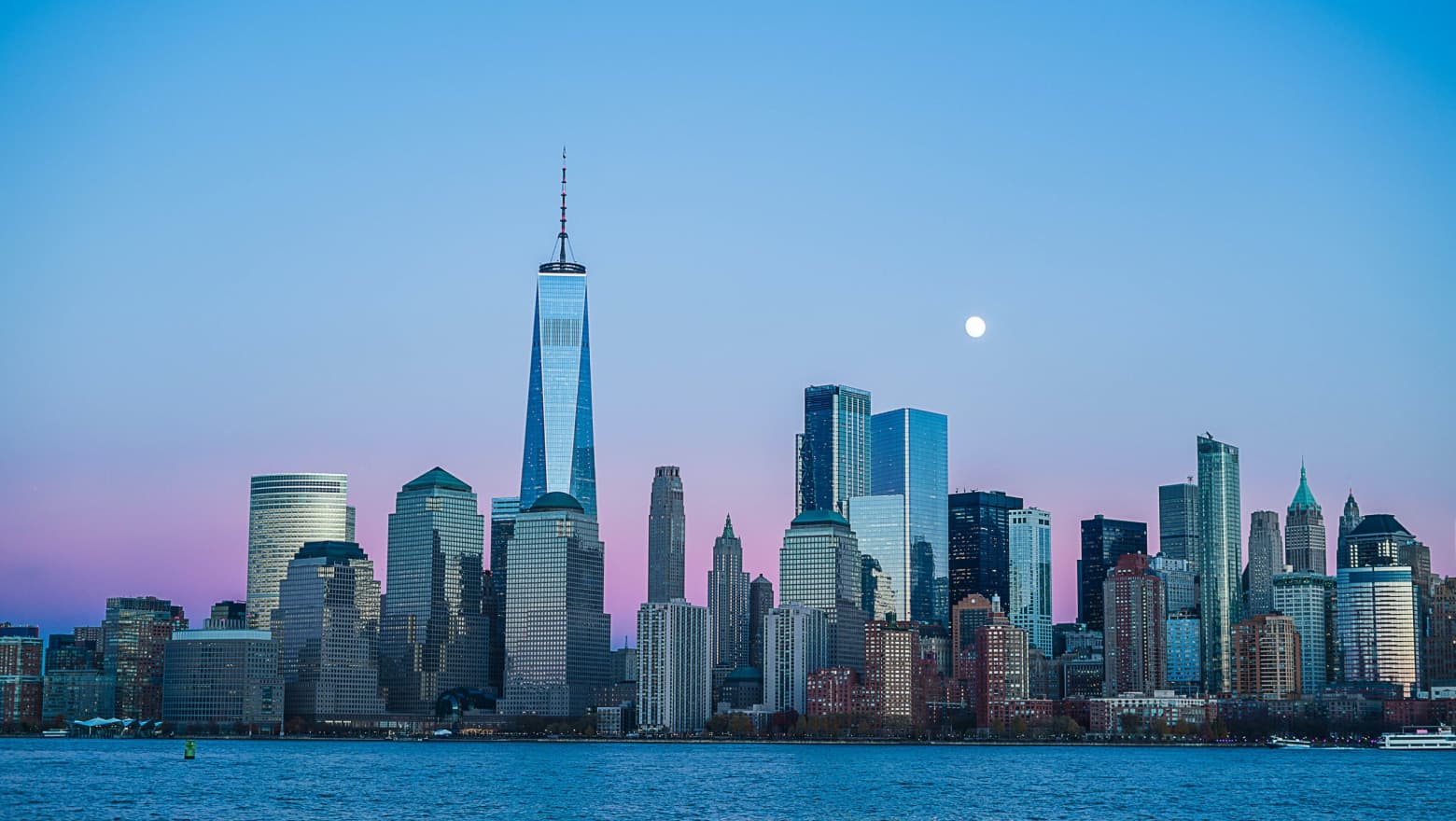 Beautiful Touchscreen Intercom and Access Reader
Swiftlane's stunning hardware complements building aesthetic, and is versatile enough to install in any environments. The Swifltane Swiftreader is also designed and reinforced for vandal protection resistance and is IK07 impact rated.
Solve All Your Problems With a Single, Centralized Product
01.
Secure Package Delivery
Never again miss a delivery or risk package theft with two-way video calling and remote unlock from your smartphone or wherever you use the Swiftlane App. 
02.
Easy Visitor Management From Anywhere
Remotely unlock the front door for your visitors without ever leaving the comfort of your home — or from anywhere if you're not home.
Provide prospective tenants the option take contactless, self-guided apartment tours while maintaining the highest safety and security. 
04.
Integrated Access Control
Swiftlane Video Intercom is equipped with built-in facial recognition, mobile, and pin based access control for frictionless tenant access to eliminate key card and fobs. Save the expense of operating two different systems.
05.
Simple Browser-Based Access Management
Remotely add or remove tenants via the browser-based dashboard. Intuitive management system to easily control access permission.
Receive Incoming Intercom Calls With Any Device
Swiftlane allows user to answer intercom calls and remotely unlock doors via mobile phone, tablet, computer, and landline phones.
Advanced, Built-In Access Control System
Swiftlane is a simple yet cutting edge access control system. Access can be granted via face recognition or mobile credentials. Cloud-based management allows admins to grant or revoke access instantly from anywhere for zero friction access and management.
01.
Face Recognition Access Control
Walk up to the Swiftreader and let your face grant you access. Simple user enrollment takes less than 60 seconds. 
Swiftlane's Face Recognition and Mobile access is a secure, touchless way to unlock doors. 
Use the Swiftlane app on your mobile phone to unlock the door. 
Never worry about forgetting your phone or keys with PIN-based access.  
Cloud-Based Admin Dashboard
01.
High Security Access Feed
Review the access activity feed with a photo-based verification screen.
02.
Detailed Access Control Permissions
Ensure different categories of users can have different levels of access permissions based on doors, schedules, etc.
03.
Easily Manage Multiple Properties and Access Points
Manage access points and credentials for multiple properties under one platform. 
Remotely change or update tenant list for multi-tenant intercom