Best Remote Monitoring and Virtual doormen services in Fort Worth, Texas
Last Modified At:
Thu Dec 07 2023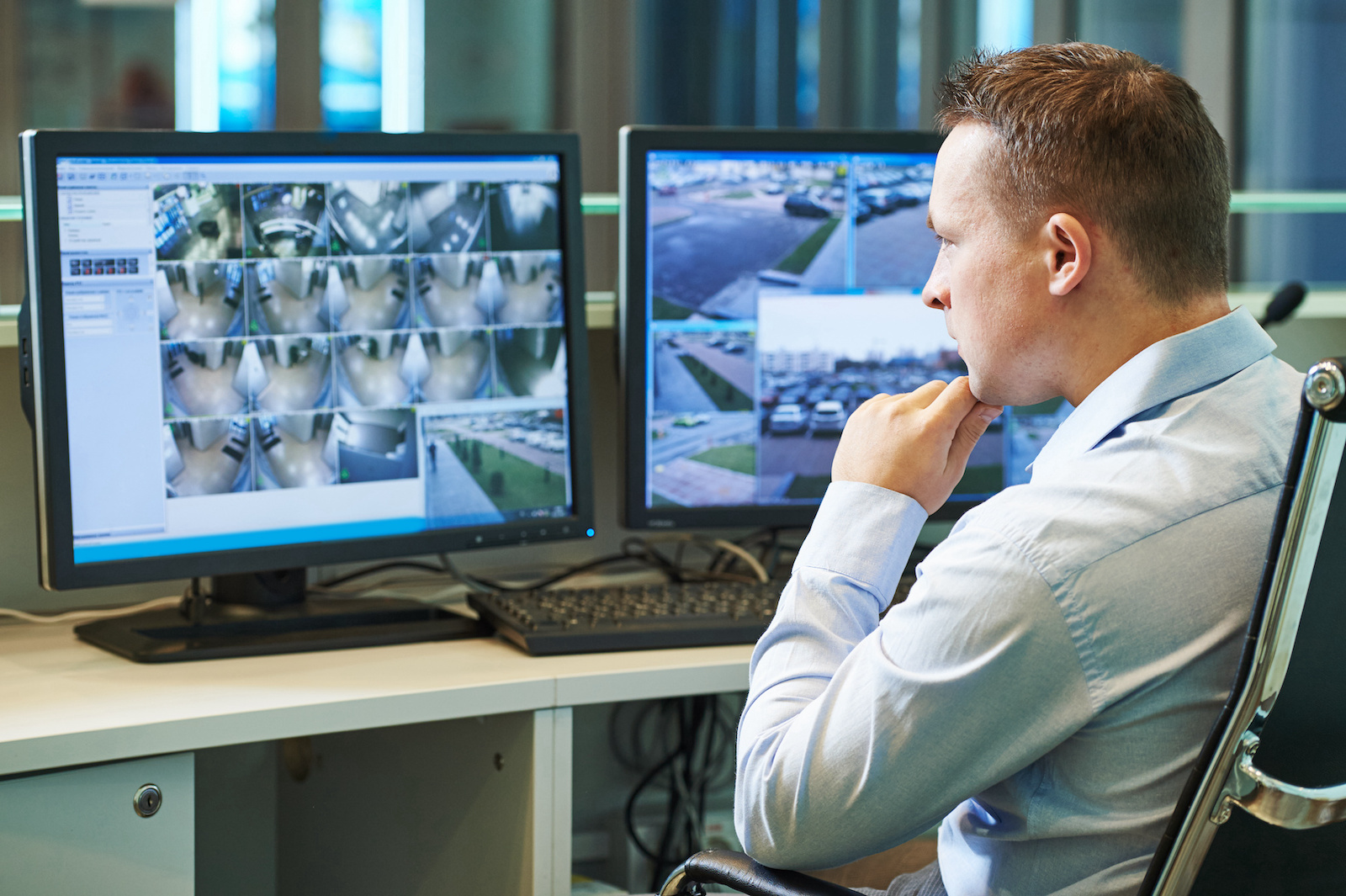 Fort Knox Home Security and Alarm Dallas
Fort Knox® Security is the premier Texas home security alarm system installation and monitoring company.
Services Offered
Access Control Systems
Burglar Alarms
Commercial Security
Remote Monitoring
Home Security
How to Contact Sales
Phone: (214) 306-9853
True Protection
At True Protection, we are the #1 home security and alarm monitoring company in Texas. Safety is our first priority. That is why we offer home services that include smart home alarm systems, home automation, security cameras & more.
Services Offered
Access Control Systems
Burglar Alarms
Remote Monitoring
Home Security
Door hardware
Manufacturers
How to Contact Sales
Email: info@truehomeprotection.com
Contact Form: Click to visit
Phone: (214) 884-3661
How to Contact Support
Contact Form: Click to visit
Phone: 800-308-2641
Get a Swiftlane Quote
Tell us about your building and we will help you find the best solution