Access Control Systems in Chicago
Implement Swiftlane's leading, advanced access control system in Chicago. Our extended network of installers pair with Swiftlane's expert support team committed to your success to bring you the best, most secure access control experience.
Multi-tenant video intercom
Mobile app door unlock
Face recognition access
Secure PINs for visitor access
Delivery & package management
Visual audit log for access events
Simple cloud-based platform
Fast, cost-effective retrofits
Contact Us
Benefits for Every Building
Swiftlane's complete common area access solution adds building value, improves operational efficiency and staff productivity, and increases physical and data security, plus creates ancillary revenue opportunities. Read more about the right Swiftlane solution for your building.
The Best Access Control Solution in Chicago
Supports proximity cards, encrypted card formats, and fobs
Works with existing electronic door locks
Long range readers and receivers for garages and gates
Instantly grant/revoke credentials using your mobile phone
02.
Reliable Mobile Unlock
Bluetooth Low Energy and Cellular Connection offers multiple forms of connectivity for mobile unlock
Encrypted signals for high security
Efficient operating system won't drain the battery
Use the Swiftlane app to unlock doors from anywhere
03.
Privacy First Face Recognition Unlock
Advanced anti-spoofing via 2D and 3D depth data prevents unauthorized access
SOC II and HIPAA compliant
Built in the US, with strong privacy controls
Swiftlane is designed to protect your privacy — you own the data
60 second self-enrollment for end users
Trusted by financial institutions, commercial buildings, startups, government offices, and more
Easily manage unique PIN codes for users from Swiftlane's web-based admin dashboard or with the Swiftlane app
Issue single-use PINs that expire after 5 minutes for secure visitor access
Multi-use PINs can be scheduled during a timeframe you designate to manage access for cleaning staff, contractors, maintenance workers, and more.
05.
Integrated Video Intercom
Swiftlane offers built-in two-way audio and video intercom calling for a secure visitor management and guest access solution. 
Two-way audio and video intercom calling, with option for one-way audio and video
Reliable, 1080p HD video calling that offers better security and verification
Remote unlock from anywhere with the Swiftlane app
Receive intercom calls via mobile app or over traditional telephone lines
06.
Remote Cloud-Based Admin Dashboard
High Security and Privacy
Ensure high data security with our SOC II compliant system
TLS and HTTPS encrypted communications to secure your data
Encrypted storage and secure data handling policies safeguard from unauthorized access
Simple Admin Management
Simple, intuitive interface does not require any technical training 
Admins can remotely manage all access points and credentials from anywhere
Remotely add or remove users via the browser-based dashboard
Seamless Workflow Integrations
Key card access or integration with existing key card systems for simple security upgrade at entryways, parking garages, and elevators
Our seamless integrations allow you to build the most robust, interoperable building ecosystem
Completely automated onboarding and offboarding through integrations with G Suite, OKTA, and Azure Active Directory
100% Visibility Into Access Events 
Photo log of access events via SwiftReaders
Unlimited access logs and backup
Stream logs across all doors and sites through a centralized activity feed
Watch How It Works
Swiftlane smart building technology the easiest, most reliable access experience for building owners, property managers, residents, and visitors. Watch how it works.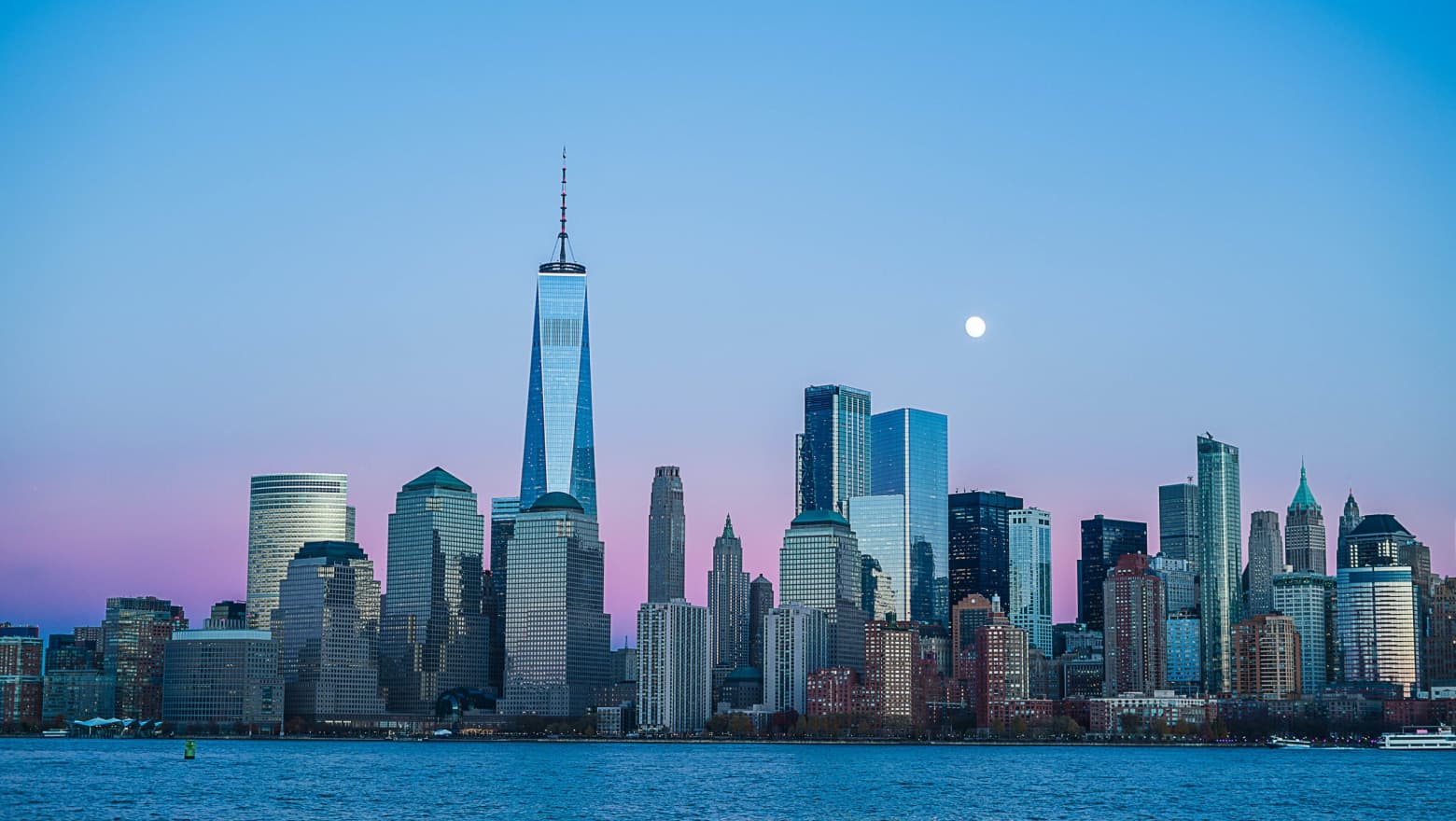 Top 3 Amenities Multifamily Residents Want
Video Intercom Doorbell

More than 80% of the residents are strongly interested in video intercom and remote door unlock, to avoid package theft and handle visitors.

Secure, Keyless Access

Secure access is rated as the #1 most desirable feature. Mobile access improves the safety and appeal of the buildings for residents and prospects.

Secure Package Management

$5.4B worth of packages were stolen in 2020. 84% of residents want secure delivery access to eliminate packages being lost or stolen.
Read Customer Success Stories
Here's what property managers, building owners, and residents have to say about using Swiftlane and how our smart access technology has solved major issues and pain points for their communities.
Get a Quote
Please share more details about your multifamily building so we can find the perfect solution for you!