Commercial Intercom System Designed for Security
Modern visitor management designed with convenience and security in mind.
Package management solution
Comprehensive common area or lobby security
Secure office deliveries
Privacy-first access for businesses
FREE DEMO
Solutions for Every Building
Swiftlane Video Intercom offers a convenient, privacy-first solution for offices, commercial buildings, apartments, and condos.
Swiftlane Video Intercom System
Swiftlane is designed and reinforced for vandal protection resistance and is IK07 impact rated. Intercom system hardware features custom security screws, strong aluminum enclosure, and additional theft and vandal protection insurance available.
How Swiftlane Works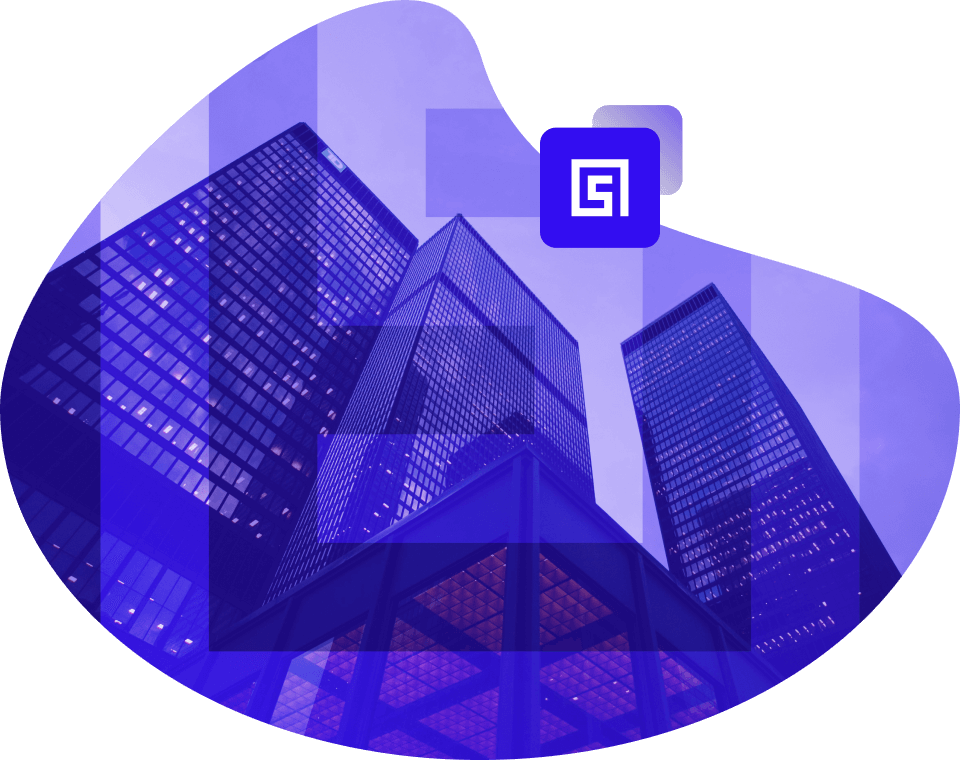 Get in Touch
Get a free quote, consultation or demo today. Our Swiftlane Specialists are here to answer your questions and help you find the best solution for your building.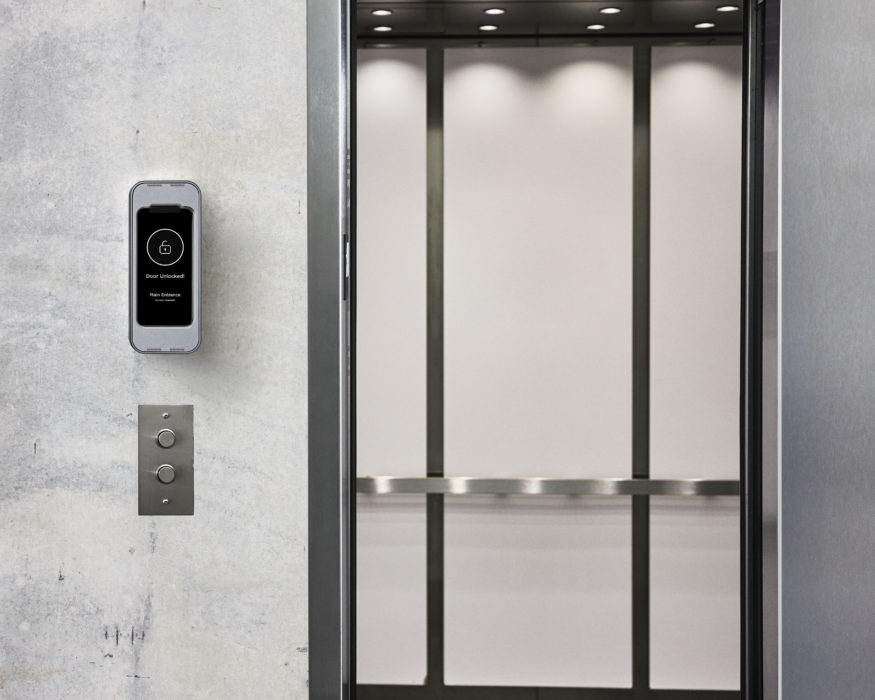 Features Designed for Security
High-Quality Video Calling

Reliable, 1080p HD video calling. High-quality video offers better security and verification.

Temporary Visitor Access

Assign unique six-digit single-use or multi-use PINs for visitors or deliveries. Easily revoke PINs immediately.

Remote Door Unlock

Use the Swiftlane mobile app, browser window or traditional telephone (by pressing the #9) to unlock doors and remotely grant access to visitors.

Integrated Access Control

Reliable mobile access allows users to open doors with just a click on a smartphone. Option to upgrade to face recognition access.

Centralized, Remote Building Management

Scale security by centrally managing multiple buildings from a single cloud-based dashboard. Add multiple admins to create a virtual front desk that can be managed from anywhere.

Real-Time Security Monitoring

View door access events in real-time or access event history logs via cloud-based dashboard. Prevent unauthorized access with a visual audit trail and tailgating alerts.

Easily Manage Permissions

Remotely change, grant or revoke access permissions from Swiftlane app or web-based dashboard.

Versatile, Modern Hardware

SwiftReader is compact and easily mountable with a 7.75″ design with robust metal enclosure in matte, dark gray finish. The hardware is IK07 rated for impact protection. Sunshade enclosure also available.


Easy Install, Simple Onboarding, and Automatic Updates

Swiftlane is U.S. based and sold through local installers who provide installation and ongoing support. Automatic software updates eliminate constant need for expensive maintenance.

Two-Way Video Intercom
01.
Video Intercom Calling
Receive incoming video intercom calls from Swiftlane app to securely grant access to visitors after visual ID. 
02.
Remote Unlock with Door Release
Remotely grant access to visitors from anywhere. 
Select the one-way video intercom option available during call pickup to keep yourself off camera but still visually ID your visitor before granting access. 
Temporary Visitor Access
01.
Single-Use PIN Codes for Secure Delivery
Remotely generate unique, single-use PIN codes for one-time users such as deliveries. PIN codes, as opposed to QR codes, can be shared in special delivery instructions or over the phone. Single-use PIN codes are able to grant access for 5 minutes upon first use. 
02.
Multi-Use PIN Codes for Visitors
Remotely generate unique, multi-use PIN codes for visitors who need temporary access, such as remote workers, cleaning staff, contractors, clients, partners, etc. Grant visitor access via PIN anytime or schedule specific times when the PIN can be used. 
Office admins or employees create their own custom PINs to send to their users in order to alleviate the burden on front desk staff and receptionists. 
Visitor Management Solutions
Configure a front desk intercom to receive calls via: 
Computer via browser with sound and notifications

iPad or Android tablet

Video call on the phone

Regular telephone call (press 9 to unlock)
Program multiple admins or multiple building devices and never miss a delivery, visitor or vendor.
02.
Intuitive, Simple Admin Onboarding
No technical training required to use and operate admin dashboard
Achieve system proficiency in 10 minutes or less
Simple and intuitive admin management that does not require office admins to be physically present at the workplace
03.
Audit Trailing with High Security
Access event history logs for detailed audit management
View access events in real-time for the highest level of security and transparency. 
How Does Swiftlane Compare?
See how Swiftlane Video Intercom compares to other intercom systems.
Learn More About Swiftlane
Get a Free Quote
Contact us for your pricing today.