The multifamily industry is booming, and with increasing competition, property managers and owners are looking for new ways to streamline their operations and boost their bottom line. Enter ChatGPT, a cutting-edge AI natural language processing model that can revolutionize the way the industry operates! In this article, we'll explore how ChatGPT can drive higher revenue, lower costs, and increase the Net Operating Income (NOI) for multifamily property owners. Let's dive right in!
1. Enhancing Customer Experience with Instant Support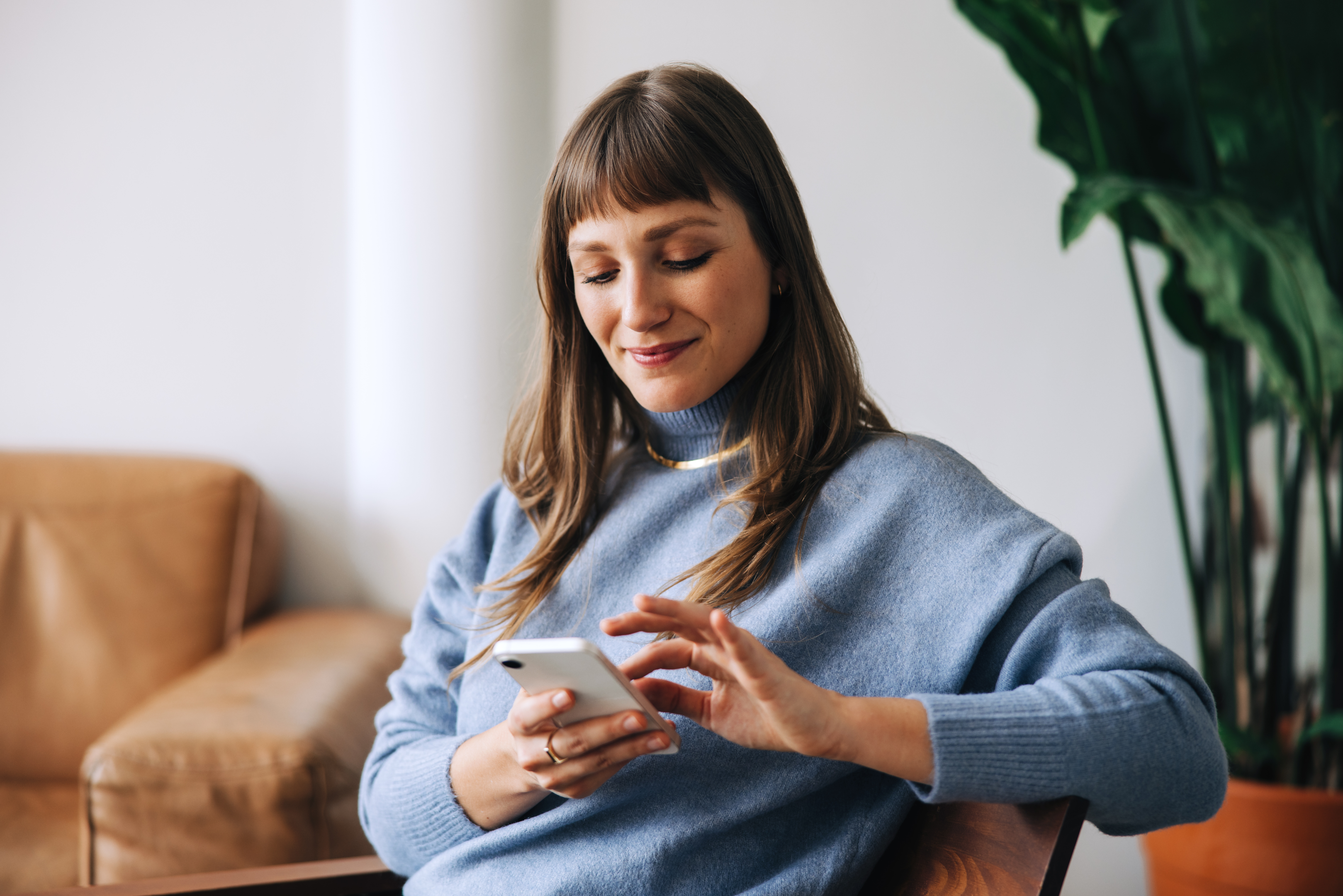 The first and most important way ChatGPT can transform the multifamily real estate industry, is by providing instant, 24/7 customer support. No more waiting on hold or dealing with unanswered emails! Property managers can integrate ChatGPT into their websites, apps, or even messaging platforms like WhatsApp or Facebook Messenger, allowing prospective and existing residents to get instant answers to their questions and concerns. This will not only improve customer satisfaction but also increase the likelihood of signing leases and retaining tenants, ultimately boosting revenue.
Example: A prospective tenant is browsing a property's website and has questions about pet policies. They can initiate a chat with the AI-powered chatbot, which will instantly provide information about pet fees, breed restrictions, and any other applicable rules. This immediate response saves time and increases the likelihood of the prospect considering the property for their next home.
2. Streamlining Lease Application and Approval Process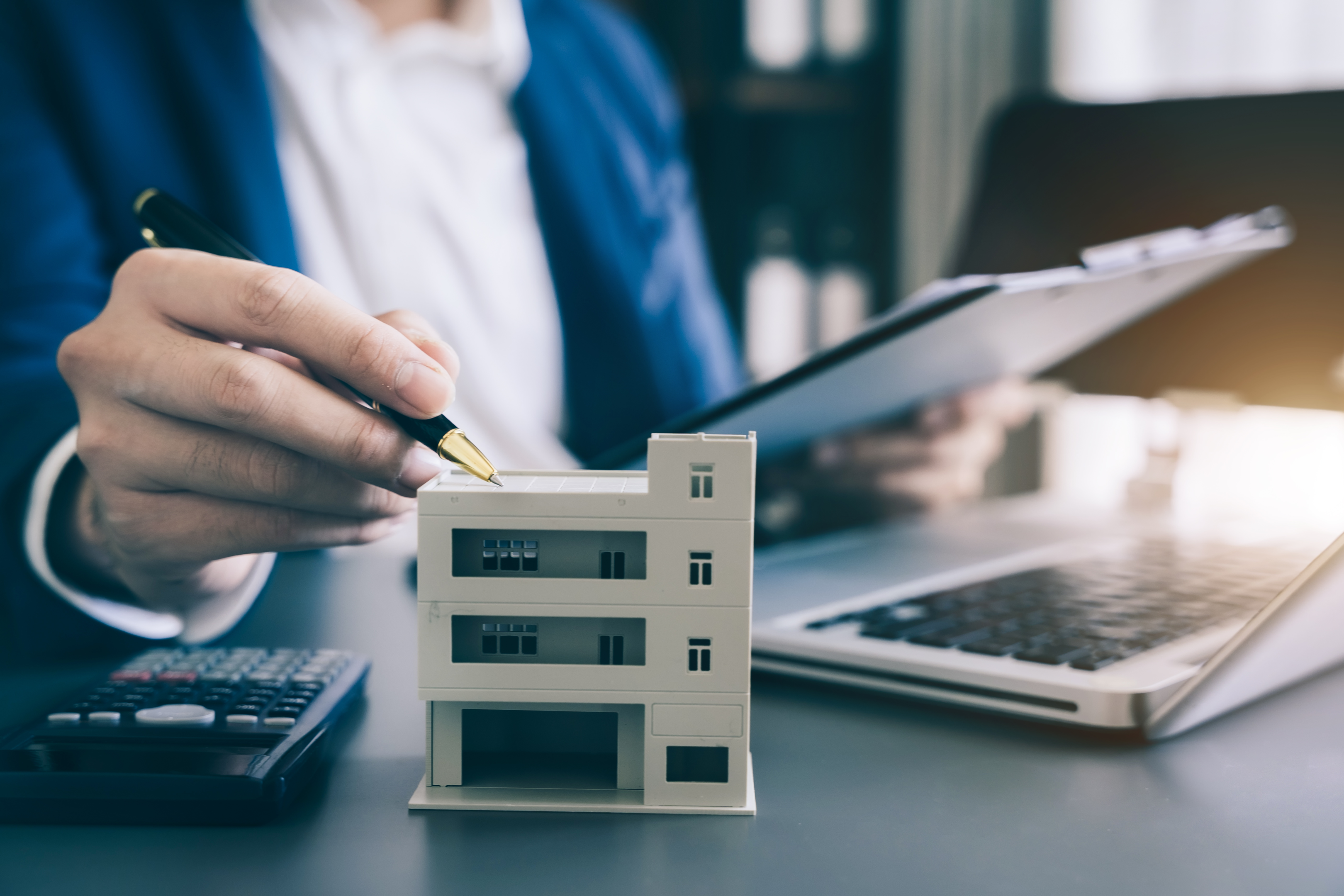 With ChatGPT, gone are the days of tedious paperwork and long processing times. The AI can assist real estate, in the lease application process by pre-screening potential tenants, collecting necessary documents, and answering any questions they might have. By automating these tasks, property managers can save time, reduce costs, and increase the efficiency of the leasing process. As a result, properties will fill up faster, directly contributing to a higher NOI.
Example: An applicant begins the lease application process online, and ChatGPT assists them by collecting necessary documents, such as proof of income and rental history. During the process, the applicant has questions about the lease terms. ChatGPT can quickly provide the requested information, preventing delays and moving the application process along smoothly.
3. Automating Rent Collection and Reminders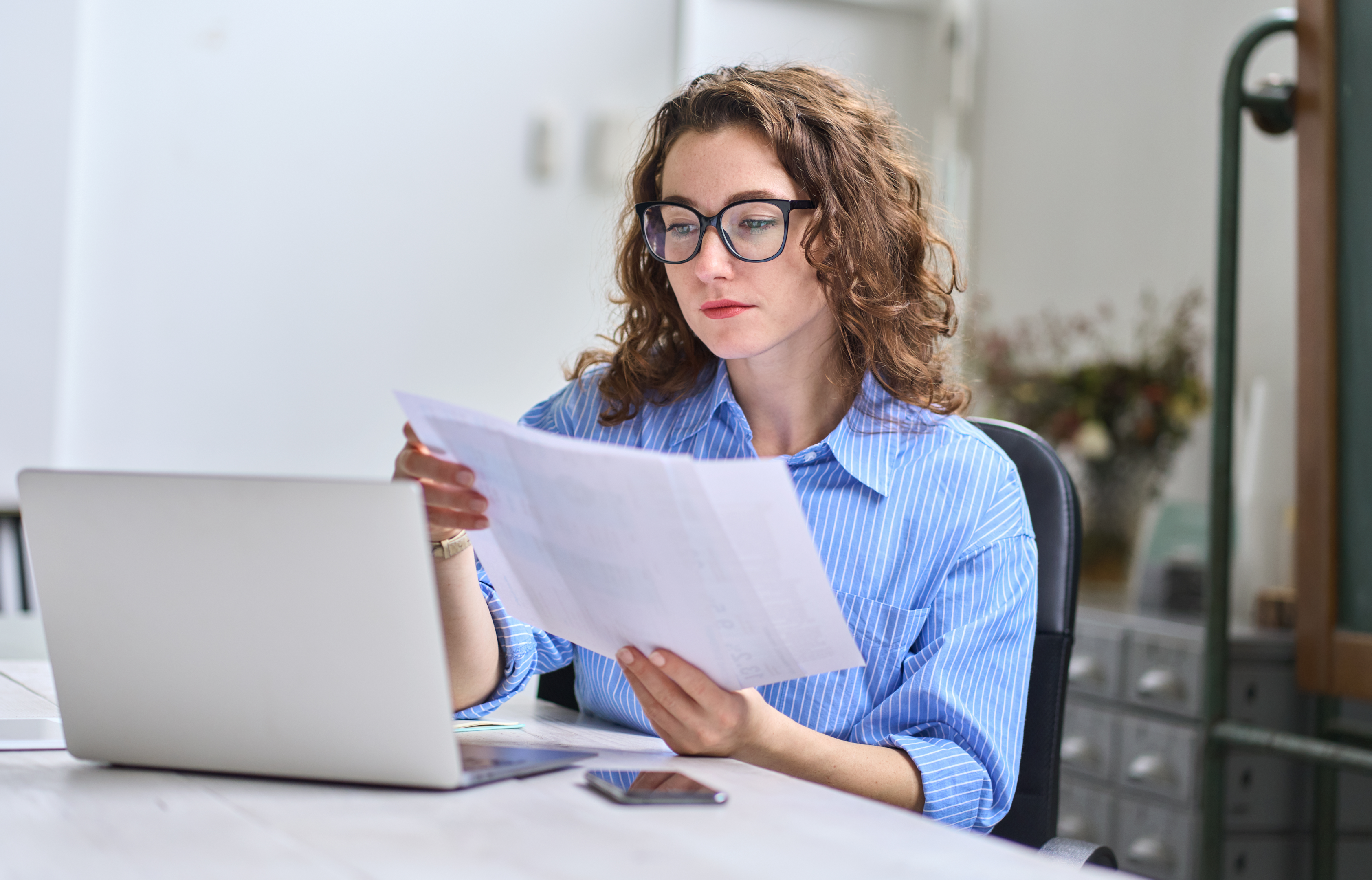 Rent collection can be time-consuming and sometimes even frustrating. With ChatGPT, property managers can send out automated rent reminders and process payments seamlessly through online platforms. By reducing the need for manual intervention, property owners can save both time and money. Plus, timely rent collection helps maintain a healthy cash flow, which is essential for increasing NOI.
Example: ChatGPT sends an automated rent reminder via text message or email to tenants a few days before rent is due. The message includes a link to a secure online payment platform, where tenants can pay their rent with ease. This automation ensures timely rent collection and reduces the workload for property managers.
4. Simplifying Property Management and Maintenance Requests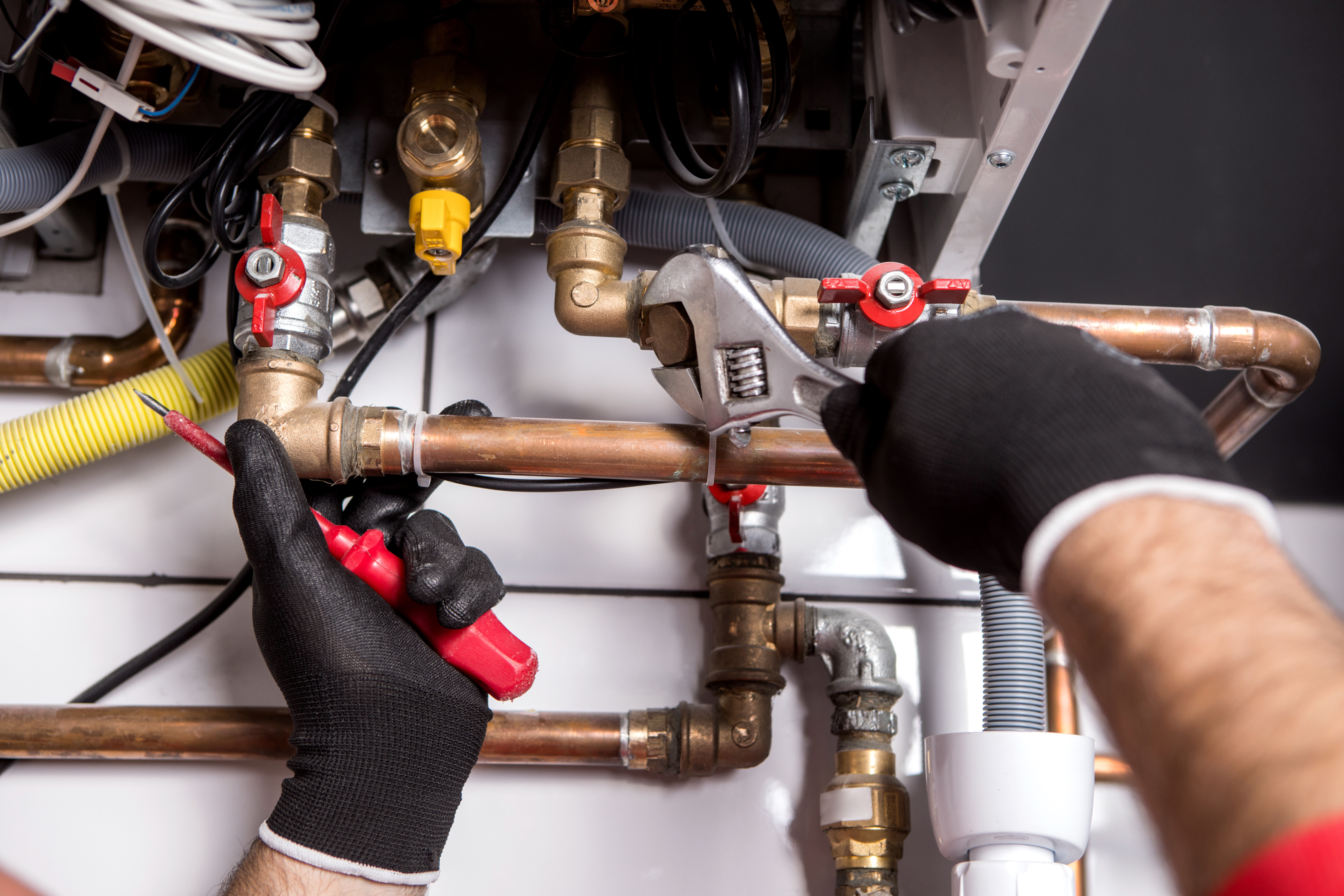 A well-maintained property is crucial for attracting and retaining tenants. ChatGPT can help streamline maintenance requests by allowing tenants to report issues directly through an AI-powered chat system. This can help property managers quickly triage and prioritize requests, as well as provide real-time updates on the progress of repairs. By ensuring prompt attention to maintenance issues, property owners can reduce costs associated with prolonged damage and maintain a higher NOI.
Example: A tenant notices a leak in their apartment and contacts the AI-powered chatbot on the property management app to report the issue. ChatGPT logs the request, informs the property manager, and provides the tenant with an estimated repair timeline. This streamlined communication and efficient maintenance response contribute to higher tenant satisfaction and NOI.
5. Data-Driven Insights for Marketing and Pricing Strategies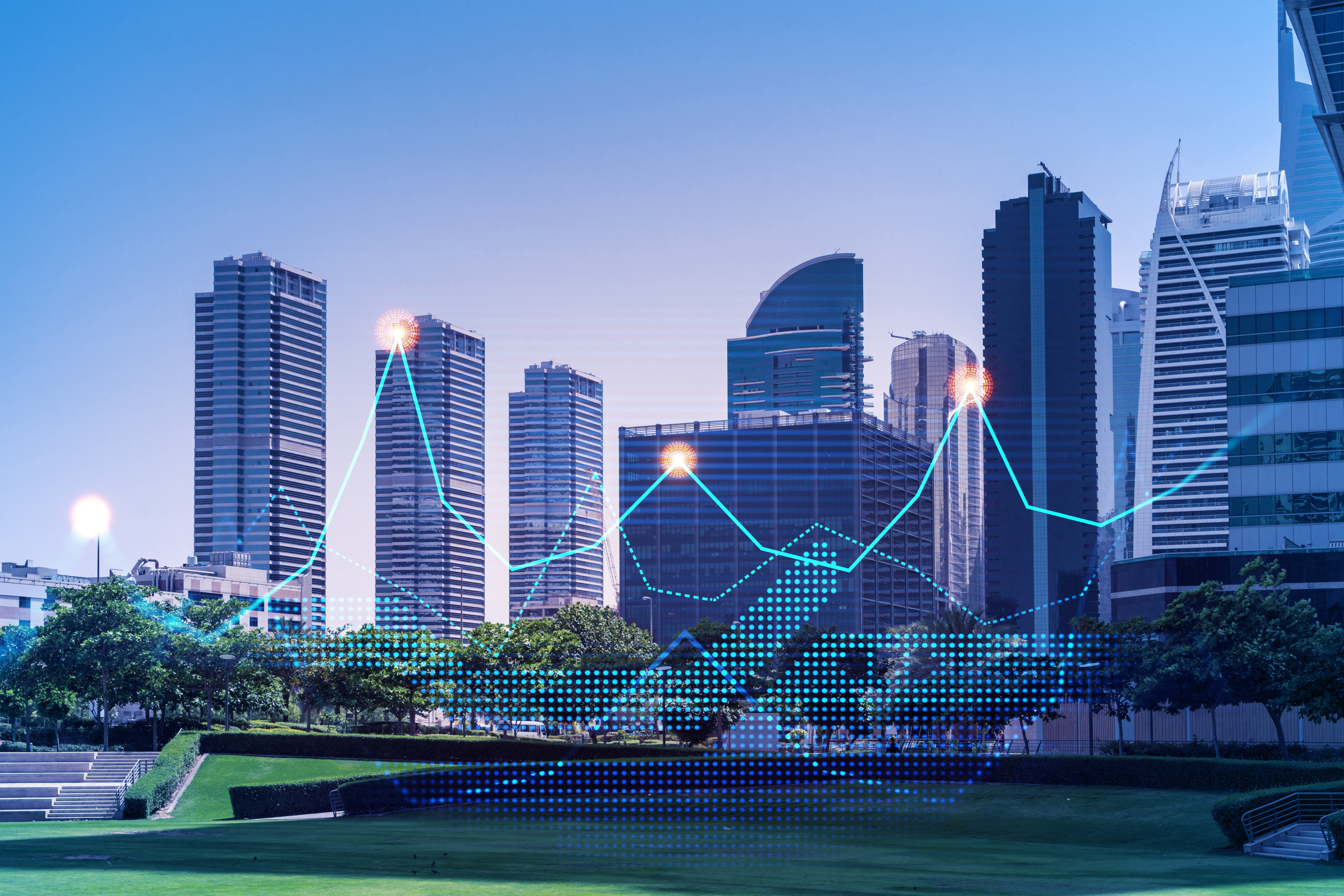 ChatGPT can analyze vast amounts of data to provide valuable insights into tenant preferences, market trends, and optimal rental pricing. By understanding these factors, property owners can make data-driven business decisions to improve marketing efforts, set competitive rental rates, and maximize revenue. Implementing these strategies can directly contribute to a higher NOI.
6. Virtual Property Tours and Leasing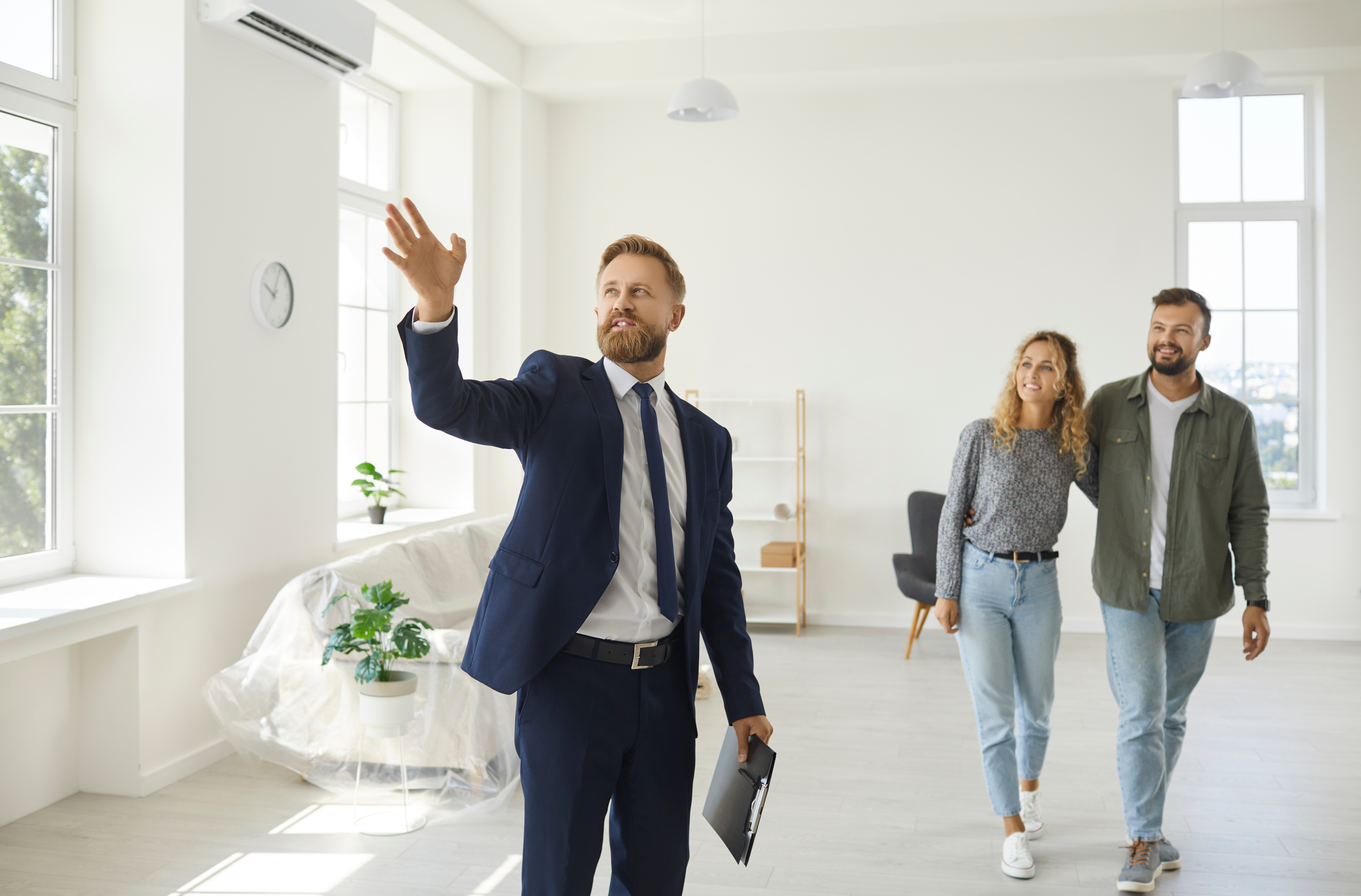 In today's fast-paced world, virtual property tours are becoming increasingly popular. ChatGPT can be integrated with virtual tour platforms to provide real-time information and answer questions during a tour. This not only saves time and resources for property managers but also allows prospective tenants to view multiple properties without having to travel. This convenience can lead to faster lease signings and a higher occupancy rate, driving up revenue and NOI.
Example: A property management company offers virtual tours of their units through a 3D platform. During the tour, ChatGPT is available to answer questions about unit features, amenities, and lease terms. For instance, if a prospective tenant inquires about the availability of a specific floor plan, ChatGPT can instantly provide the necessary information, enhancing the virtual tour experience for clients and increasing the chances of securing a lease.
7. Optimizing Space Utilization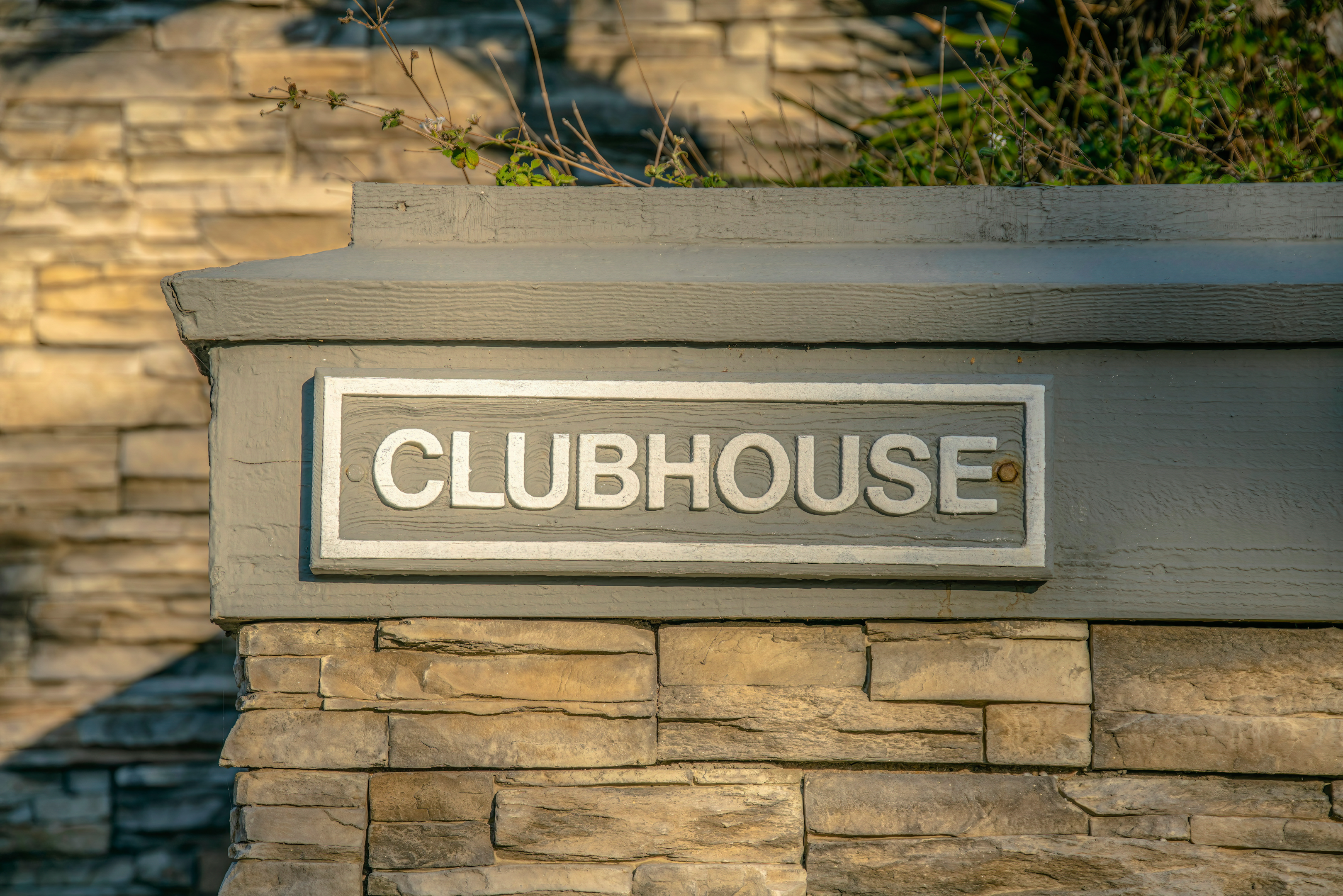 ChatGPT can analyze tenant preferences and usage patterns to help property owners optimize the utilization of communal spaces such as gyms, pools, and lounges. By offering amenities that cater to the needs of their residents, property managers can increase tenant satisfaction and retention, ultimately boosting NOI. For instance, if the AI detects that the gym is crowded during peak hours, it could suggest extending the gym's hours or even recommend creating a reservation system to better distribute usage and improve the overall resident experience.
8. Enhancing Internal Communication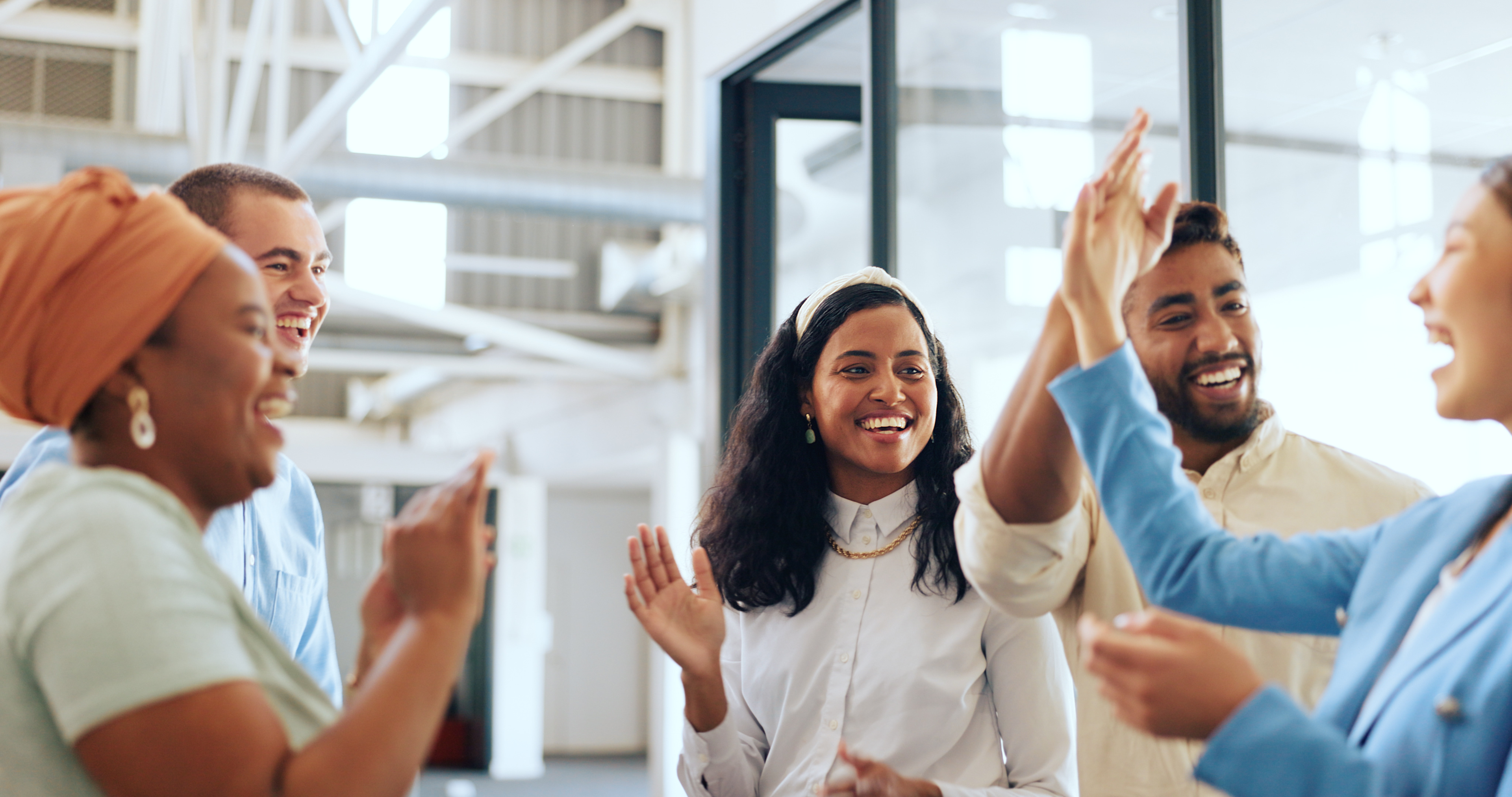 Property management teams can use ChatGPT to streamline internal communication and collaboration. The AI can help schedule meetings, set reminders, and even answer questions related to policies and procedures. This can save time, increase team productivity, and reduce the potential for miscommunication or errors, leading to a more efficient operation and higher NOI. Property management teams can use ChatGPT to create a centralized communication channel, such as a Slack or Microsoft Teams integration. When team members have questions about specific policies or need assistance with a task, they can simply ask the AI through the messaging platform. For instance, if a team member needs clarification on the pet policy, they can quickly get an accurate response from ChatGPT, saving time and preventing potential misinformation.
9. Training and Onboarding Staff
ChatGPT and artificial intelligence can be a valuable tool for training new staff members in the multifamily industry. The AI can provide training materials, answer questions, and assist with onboarding tasks. By accelerating the training process, ChatGPT helps new employees become more productive faster, ultimately contributing to a better-performing property and higher NOI.
10. Improving Resident Engagement
ChatGPT can help property managers create a sense of community by fostering resident engagement through AI-powered chat systems. This can include sending out community updates, organizing events, and soliciting feedback from tenants. An engaged and satisfied tenant community is more likely to renew their leases, leading to lower vacancy rates and higher NOI.
Example: ChatGPT can be used to create an interactive newsletter or community portal, where residents can receive updates on property events, submit maintenance requests, make social media posts and provide feedback on their living experience. For example, the AI could send out a monthly newsletter that includes information about upcoming social events, maintenance updates, and any policy changes. The newsletter could also include an interactive section where residents can submit suggestions for improvements or ask questions, fostering a sense of community and open communication.
Conclusion
By integrating ChatGPT into various aspects of property management, multifamily property owners can truly harness the power of AI to optimize their operations and maximize their profits.
Have Questions?
Get in touch with our team to learn more about what Swiftlane can do for you.