ChatGPT for property managers
The world of property management is evolving rapidly, and staying ahead of the curve is essential for success. ChatGPT, a powerful generative AI that has the potential to transform the property management and real estate industry by automating tasks, streamlining processes, and enhancing decision-making. In this blog post, we will explore the exciting applications of ChatGPT in the realm of property management and reveal how it can boost efficiency, reduce costs, and elevate tenant experiences.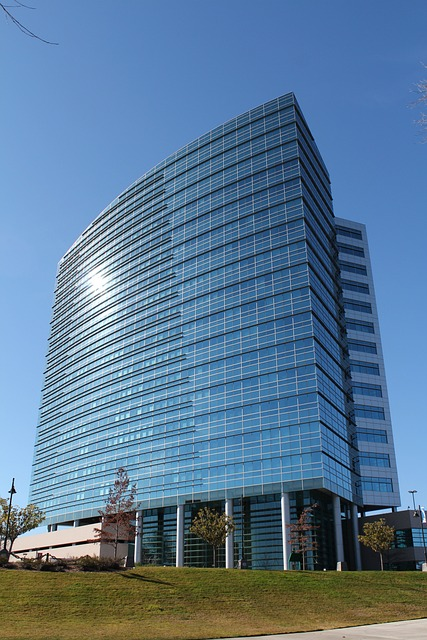 Streamlined Tenant Communication
ChatGPT excels at automating tenant communication. By using AI-driven messaging and chat systems, property managers can efficiently manage inquiries, send timely reminders, and address concerns without breaking a sweat. This level of responsiveness and personalization helps in building trust and fostering long-lasting relationships with tenants.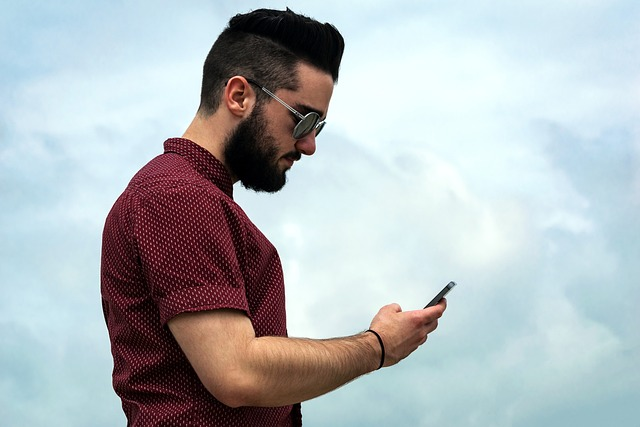 Imagine a busy property manager, Sarah, who spends most of her day fielding tenant inquiries, writing them, sending reminders, and addressing concerns. With ChatGPT, she can now deploy an AI-driven messaging and chat system that handles tenant communication, freeing up her time to focus on more strategic tasks. As a result, tenants feel well-cared for and connected, while Sarah can optimize her workload.
Efficient Application Processing
Say goodbye to tedious paperwork! ChatGPT streamlines rental applications by collecting, verifying, and processing required information, as well as performing background checks. This reduces the time and effort spent on manual tasks, allowing property managers to focus on selecting the perfect tenants.
John, a property manager, struggles to keep up with the influx of rental applications. ChatGPT steps in to collect, verify, and process required information while performing background checks. By automating these tasks, John can now quickly review and approve the most suitable applicants, filling vacancies faster and using property listings with greater accuracy.
Proactive Maintenance Coordination
ChatGPT revolutionizes maintenance coordination by automating request tracking, dispatching appropriate personnel, and following up with tenants for feedback. This ensures timely and efficient maintenance while keeping tenants satisfied and reducing the risk of expensive repairs in the community in the long run.
Property manager Lisa is constantly juggling maintenance requests from tenants. With ChatGPT, she can automate tracking, dispatch the right personnel, and follow up for feedback. For example, when a tenant submits a plumbing issue, ChatGPT alerts the appropriate plumber, schedules the appointment, and sends a satisfaction survey after the job is completed. This proactive approach leads to happier tenants and fewer headaches for Lisa.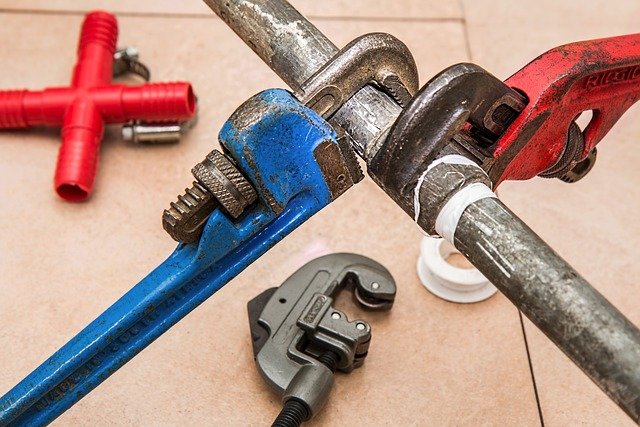 Powerful Marketing and Advertising
Get ready to supercharge your property's marketing efforts! ChatGPT can create engaging content, design eye-catching promotional materials, and manage social media accounts that will captivate prospective tenants. By leveraging AI, property managers can reach a wider audience and showcase their properties in the best light.
David, a property manager, wants to attract more tenants to his newly renovated building. ChatGPT assists by creating engaging blog posts and social media content, showcasing the property's unique features and amenities. The AI also designs stunning promotional materials and images that capture the attention of prospective tenants, ultimately increasing occupancy rates.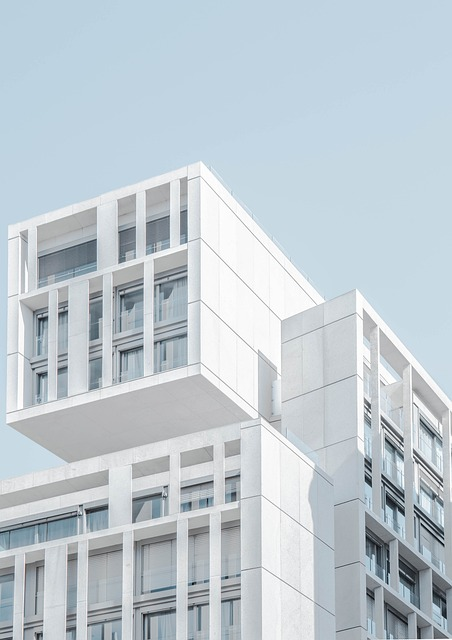 Seamless Document Generation
With ChatGPT, drafting leases, contracts, and other legal documents is a breeze. Customize templates based on specific requirements and generate error-free documents in no time. This one tool not only saves time but also reduces the chances of legal complications arising from inaccuracies.
Emma, a property manager, is overwhelmed with drafting lease agreements for her growing portfolio. With ChatGPT, she inputs property and tenant-specific information, and the AI generates error-free documents in minutes. This eliminates time-consuming manual work and reduces the risk of legal complications due to inaccuracies.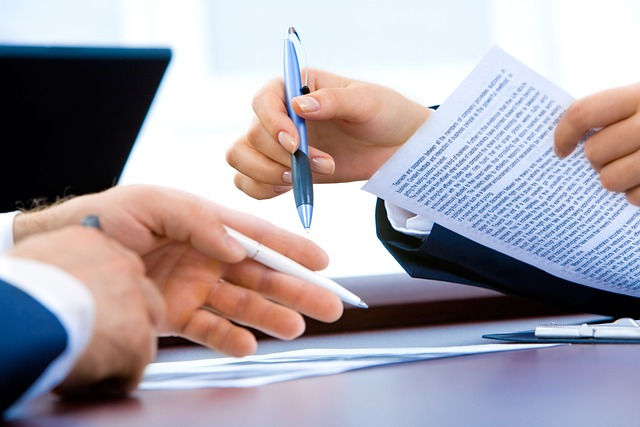 Interactive Virtual Tours
In the era of remote engagement, ChatGPT enables the development of AI-guided virtual tours that allow potential tenants to explore available apartments from the comfort of their homes. These immersive experiences help property managers stand out in the market and attract more prospects.
Alex, a property manager, wants to provide remote apartment tours for potential tenants. ChatGPT assists in developing an AI-guided virtual tour that allows prospects to explore the apartment in detail, ask questions, and receive real-time answers from the AI. This immersive experience not only saves Alex's time but also appeals to a wider audience.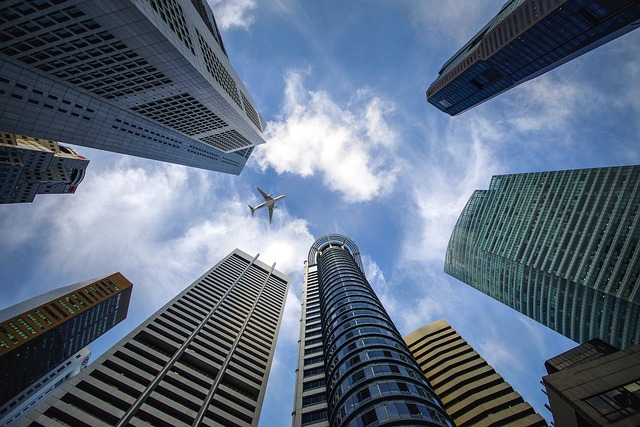 Smooth Rent Collection
ChatGPT simplifies rent collection by automating rent reminders, invoice generation, and payment tracking. It can also address payment-related queries, ensuring a hassle-free process for both property managers and tenants.
Sophia, a property manager, spends too much time reminding tenants about rent payments and tracking payments. ChatGPT automates rent reminders, invoice generation, and payment tracking, streamlining the entire process. When a tenant has a question about their invoice, the AI can swiftly address the issue, ensuring a hassle-free experience for both Sophia and her tenants.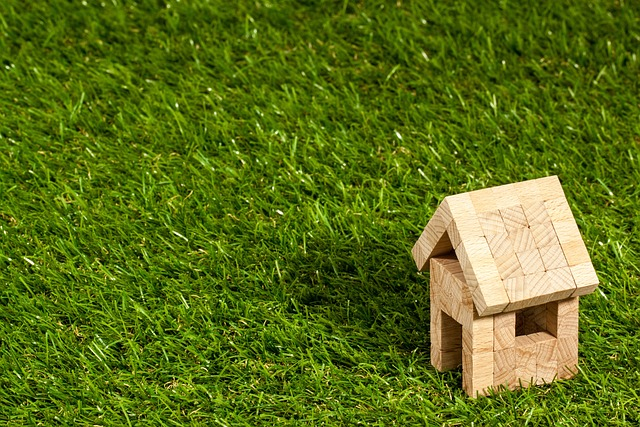 Insightful Analytics and Reporting
Unlock the power of data with ChatGPT! Analyze property performance, market trends, and tenant demographics to make informed decisions that will drive growth and improve property management operations. ChatGPT's advanced analytics capabilities provide actionable insights for long-term success.
Michael, a property manager, wants to make data-driven decisions to improve his property's performance. ChatGPT analyzes his property listing descriptions, key metrics, market trends, and tenant demographics, providing actionable insights. For example, ChatGPT identifies an underserved demographic in the area, prompting Michael to adjust his marketing strategy, ultimately attracting more tenants and increasing revenue.
Effective Vendor Management
ChatGPT assists property owners and managers in sourcing, negotiating, and managing relationships with vendors. It also tracks expenses and services, ensuring transparency and accountability, which ultimately leads to cost savings.
Property manager Karen has trouble managing her relationships with various vendors. ChatGPT helps her source new vendors, negotiate contracts, and track expenses and services. For instance, when Karen needs a new landscaping company, ChatGPT researches local providers, compares their offerings
Stellar Customer Service
Last but not least, ChatGPT provides exceptional 24/7 customer support for tenants. By addressing issues, answering questions, and offering guidance, ChatGPT elevates tenant experiences and sets a new standard in property management software.
Conclusion
The future of property management is here, and it's powered by ChatGPT! By harnessing the capabilities of generative AI technology, property managers can unlock unparalleled efficiency, reduce costs, and provide exceptional service to tenants. It's time to embrace the future and revolutionize property management with ChatGPT. Are you ready to make the leap?
Have Questions?
Get in touch with our team to learn more about what Swiftlane can do for you.