Best Home Security companies in Baltimore, Maryland
Last Modified At:
Thu Dec 07 2023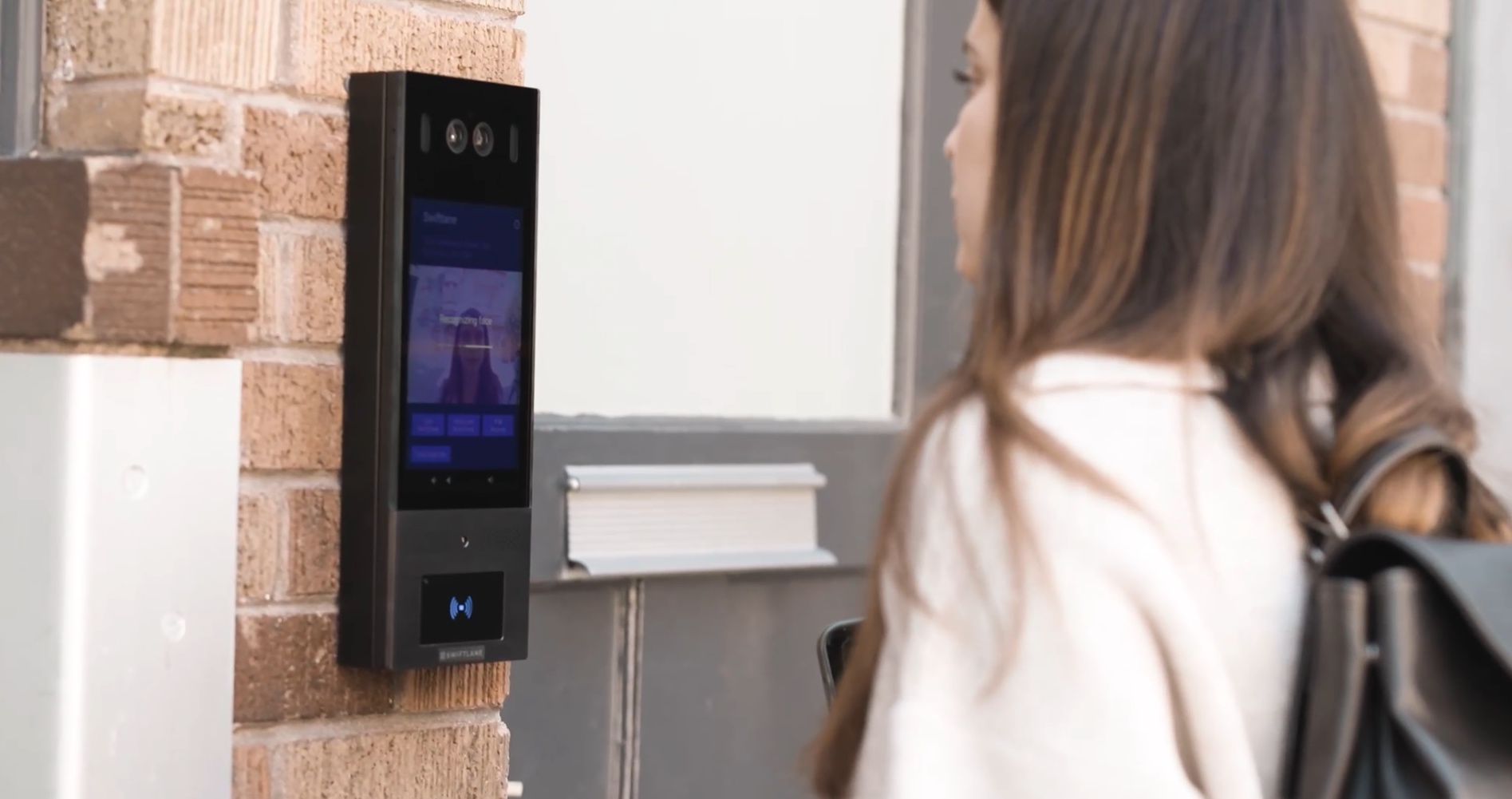 Easters Lock & Security
Easters was established in 1953. The company is an all in one security provider. They are proud to offer competitive pricing for residential, goverment and comercial installations
Services Offered
Intercom Systems
CCTV Camera Installation
Access Control Systems
Locksmith
Home Security
Door hardware
How to Contact Sales
Email: easterslock@aol.com
Phone: 410.825.3535
Baldinos Lock & Key
Baldinos began in 1961 and offers various features of security from physical security, video surveillance and access control. The company serves areas in Baltimore, DC and Virginia.
Services Offered
CCTV Camera Installation
Access Control Systems
Burglar Alarms
Locksmith
Remote Monitoring
Home Security
How to Contact Sales
Phone: 703-550-0770
Yates Electronics
Yates Elecntronics is a local Baltimore, Maryland company providing end to end security solutions. The company specializes in customized systems that strive to fit the needs of each unique customer. They aim to meet their client's expectations with a personalized touch.
Services Offered
Intercom Systems
CCTV Camera Installation
Access Control Systems
Commercial Security
Home Security
Video intercom Systems
How to Contact Sales
Phone: (410) 598-8438
Get a Swiftlane Quote
Tell us about your building and we will help you find the best solution