Best Remote Monitoring and Virtual doormen services in Seattle, Washington
Last Modified At:
Thu Dec 07 2023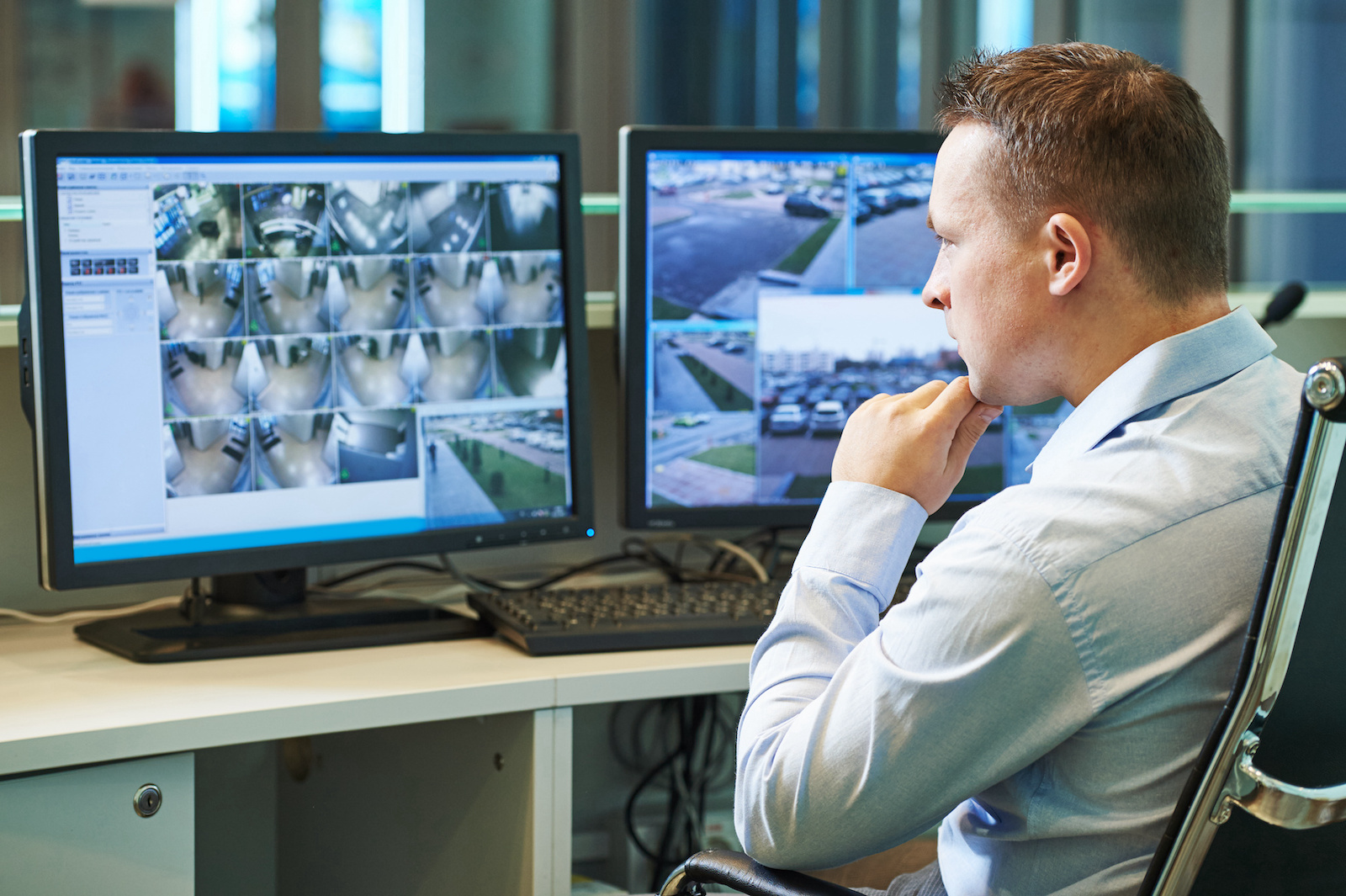 Great Western Security
Great Western Security is a local business and has been serving the Seattle area since 1989. They offer a one year warranty on all their security products and have industry leading products.
Services Offered
CCTV Camera Installation
Access Control Systems
Remote Monitoring
How to Contact Sales
Phone: 206-430-6090
Region 6 Systems
Region 6 Systems specializes in cloud-based IoT integrations and services. They provide industry leading solutions that allow you to remotly manage your property's access activities.
Services Offered
Intercom Systems
Access Control Systems
Burglar Alarms
Remote Monitoring
Manufacturers
ButterflyMX
Stratis
Brivo
Eagle Eye
How to Contact Sales
Email: info@region6.systems
Phone: 1-888-866-4251
Get a Swiftlane Quote
Tell us about your building and we will help you find the best solution